This performance is riveting as 50 survivors move in behind Lady Gaga, with 'not your fault" written on their arms, and join hands.  The audience is truly moved - most crying.  Take the time to watch this video and realize that there are some 48 million survivors in America alone.  If 50 standing together can bring that much public awareness - just think what 100 could do - or 200 or even the amount who will read this.  
I wonder if survivors realize what the purpose of standing together would be?  I mean, we all have separate lives, we all have needs we want met, we all have friends whom we want to please, we all live in different parts of the world, and we all have choices we make every day.  Here on the internet, everyone can do their own thing freely.  They gossip and drama runs rapid, because it is just okay to separate and isolate survivors.  
One obvious benefit for survivors standing together would be to identify who the survivors really are - those who work to turn survivor against survivor are not survivors, but abusers.  I recognize predators by their actions - I guarantee that they would not be on that stage, but rather throwing tomatoes from the audience in anger that survivors are pulling together.  They would be writing emails to them and Lady Gaga threatening them.
The benefit of survivors standing together is that they might realize their own strength - in themselves - that has always been there.  We are separated by fear - both in ourselves - and between each other.  That fear has been instilled by the cultural belief that we are somehow 'sick', mentally deficient, unreliable, outcasts, unworthy, guilty, deserving of abuse, forgotten, unloved, and so on.  None of this is true.  Survivors standing together is not the same as 'support'.  Survivors don't need support from each other or anyone else once they realize that there is absolutely nothing to fear - it is an illusion created by a culture meant to silence us.  Standing together tells the world that we are here and demand the respect due us.  We have been hurt enough.  
And, again - why would survivors do such a thing?  Let's do the statistics of child abuse one more time:
Every year more than 3 million reports of child abuse are made in the United States involving more than 6 million children. The United States has one of the worst records among industrialized nations – losing on average between four and seven children every day to child abuse and neglect. (CDC, Adverse Childhood Experiences (ACE) Study; Child Maltreatment, 2012).  A report of child abuse is made every ten seconds.
Project MKUltra — sometimes referred to as the CIA's mind control program — was the code name given to an illegal and clandestine program of experiments on human subjects, designed and undertaken by the United States Central Intelligence Agency (CIA).  It is real - many survivors were a part of this.  Human trafficking is one the largest money making enterprises today.  Well, survivors already know this also.  
People often ask me why survivors hide.  Why don't they get angry?  At least make some effort to help the children who are being abused now.  Would survivors not be the obvious 'protectors' of children - knowing what they are going through with no one helping them?  
I am here to tell you that survivors are not mentally ill or weak.  When survivors finally get angry enough, the fear dissipates and they are no longer divided inside - they 'can' stand tall and together.  There is no need for 'survivor stories' to get people to listen - let's see how this works.  Watch the video and take a good look at what it takes to be heard, and here is another important reaction to the performance: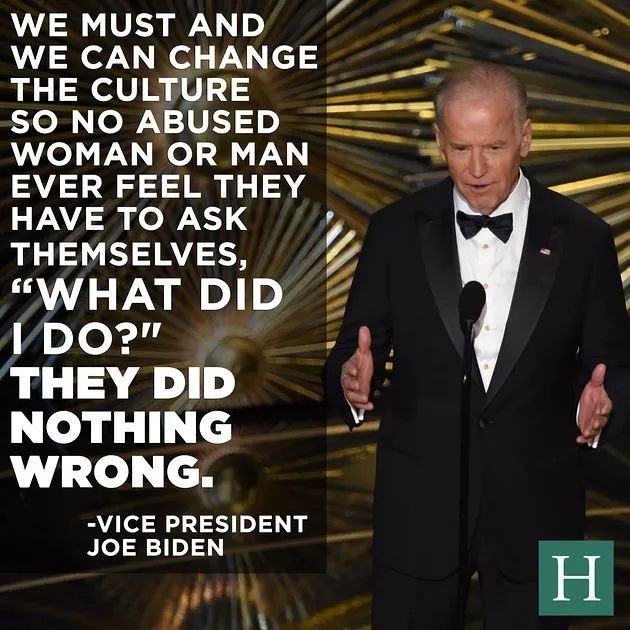 We can certainly discuss this - it is my personal opinion after many years of sitting silently - knowing some 1200 survivors and watching as so many fall into the lies the culture has instilled in not only us but our culture.
Last edited by felicity on 4/20/2016, 6:11 pm; edited 2 times in total